We're settling in this month, getting to know our neighbors, and p
ouring with Myka Cellars.  We're excited  to see old and new friends, so come on over to taste wines from Napa, Sonoma, and the Central Coast!
Where

: 9 DelFino Place, #102, Carmel Valley Village, CA
When

: 12-5 pm Friday- Sunday (+Thurs starting in May)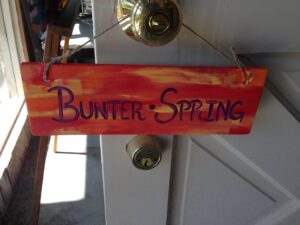 Stay tuned for information on our Grand Opening!